Today more than ever, we believe that a brand has the duty and responsibility to have a positive social impact for people and, above all, for the environment. As a company we strive every day to give our best for the communities in which we operate and for the planet we live on.
+ Three °°° actively contributes to carrying out projects with code of conduct
Cartiera is a social cooperative and creative laboratory of ethical fashion near Bologna, which trains people in disadvantaged conditions by producing accessories in leather and fabric and collaborating with important fashion brands. + Three °°° actively contributes to carrying out projects with Cartiera to facilitate disadvantaged communities
The Ethical Fashion Initiative creates and strengthens social enterprises in emerging economies to connect the most demanding international brands in fashion, interiors and fine food with talented local designers, artisans and micro-producers.

It is a project in which + Three °°° supports disadvantaged communities and aims to develop a fashion that is environmentally and economically sustainable. EFI has also put the company in contact with organizations that produce fabrics in the countries where it operates.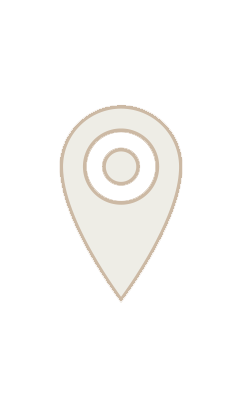 Environmental sustainability
Amazonia, Africa and Central Asia, we offer concrete help to local populations