Our Network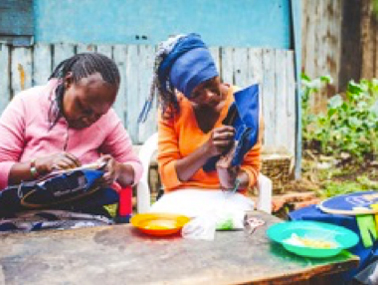 It is a project that supports disadvantaged communities and aims to develop a fashion that is environmentally and economically sustainable.
EFI also put us in contact with organizations that produce fabrics in the countries where it operates.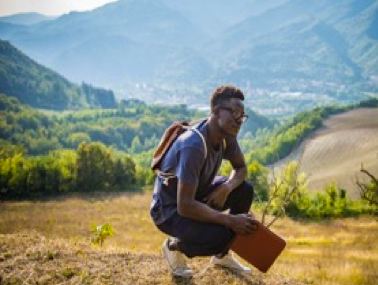 Cartiera is a social cooperative and creative laboratory of ethical fashion near Bologna, which trains people in disadvantaged conditions by producing accessories in leather and fabric and collaborating with important fashion brands.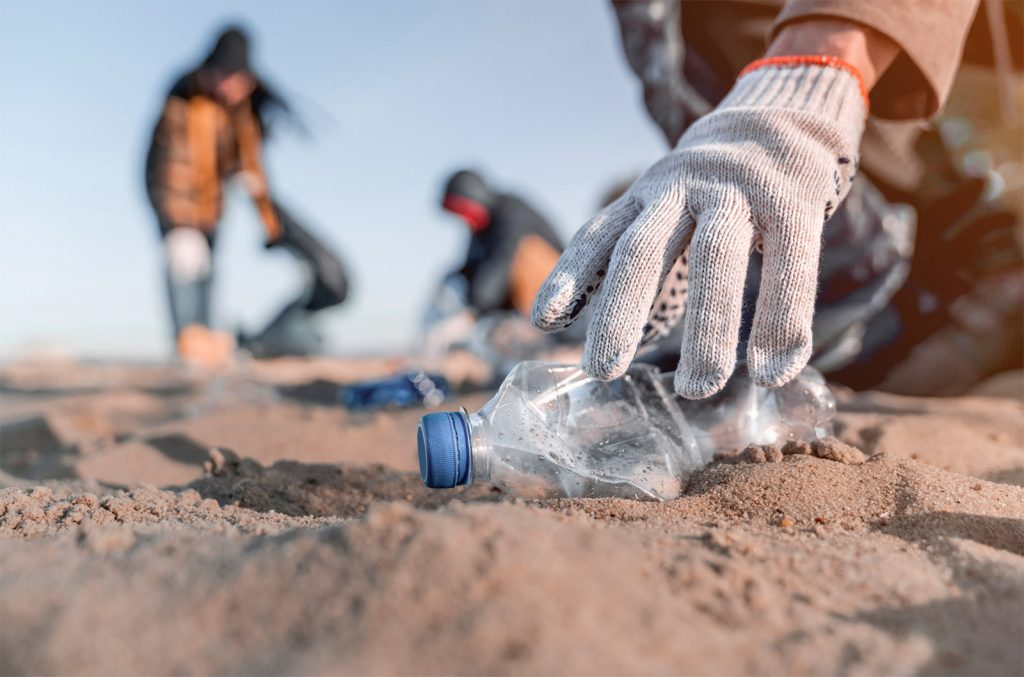 Seaqual Initiative is an association that works with NGOs, fishermen, authorities and local communities to help clean our oceans of marine litter. The waste is divided into different types of material and the plastic part is cleaned and transformed into recycled marine plastic
(
Seaqual
yarn®
)

Florentine company, is the production and logistic partner of + Three °°° and is certified «Workplace Conditions Assessment» (Great care of work, wages and hours, health and safety, management and environment).