AFRA
blending traditions to take care of the future
160,00 €
185,00 €
150,00 €
250,00 €
Fabric from in Burkina Faso
Made in Italy bags
The new collection:
AFRA
AFRA
AFRA
AFRA

Afra, the new + Three °°° collection, is born from the African textile craftsmanship of Burkina Faso and Made in Italy manufacturing. Thanks to the partnership with the Ethical Fashion Initiative, a program of the International Trade Center and a network of social enterprises, designers and fashion and lifestyle brands that creates job opportunities in developing countries, the eight Afra models come to life. Tints and patterns that recall the colors and motifs of nature. Bags that bring nature and earth to the city, which adapt to any occasion.
The bags are made of African fabric and finishes in Biogreen (raw material from renewable natural sources), and are entirely assembled in Italy. Afra celebrates women and the central role of talented artisans engaged in textile labor processes in Burkina Faso, who thanks to their experience give life to unique and precious fabrics and support their communities.
The fabric BOGOLAN
A technique originating from Mali and particularly widespread in Burkina Faso, from which the Afra fabric comes. The term Bogolan derives from "earth": the basic dyes are created by immersing the raw cotton cloth in a decoction of African birch leaves, which is then left to dry in the sun. The designs are made by hand through fine brushstrokes. Each garment is unique and marked by the artistic creativity of the artisans: the versatility of this contemporary heritage is a cultural expression of the African continent.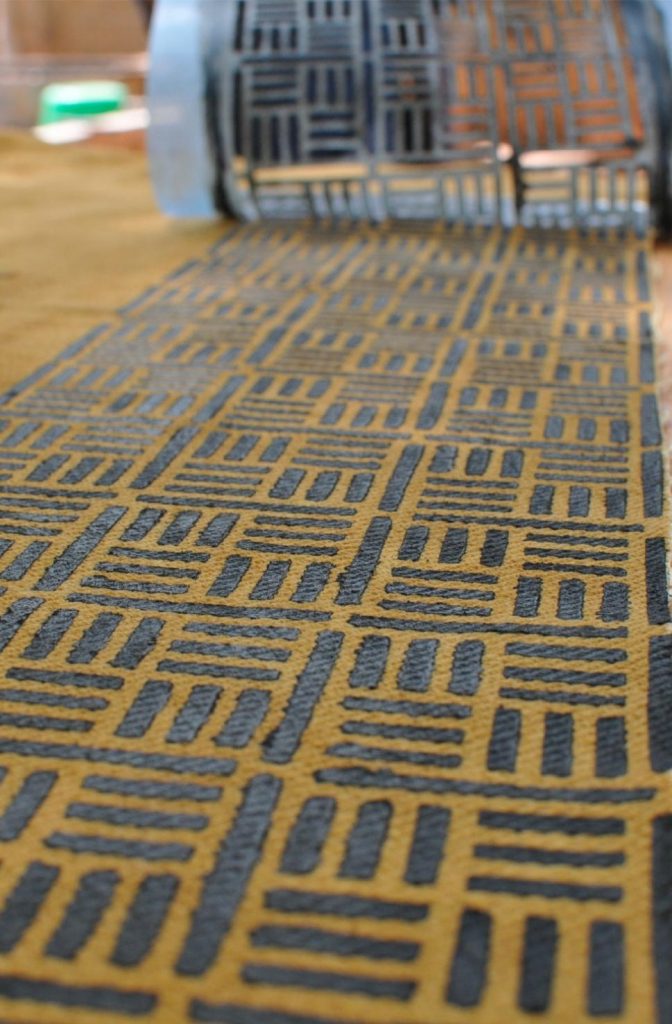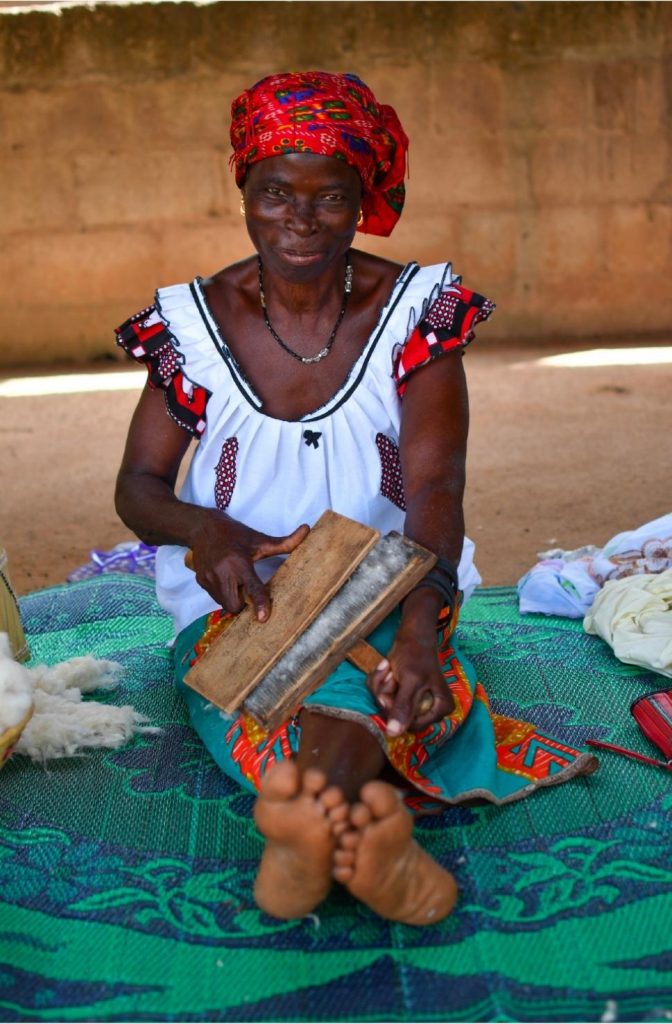 Afra by +Three°°°: blending traditions to take care of the future
Sign up for the newsletter to receive a 15% discount on your first purchase

Get 15% discount